The Computer Consulting Group
About Us
TCCG LLC, established in 2017, is a Veteran and Woman-Owned Certified Small Business. We offer consistent, reliable and great quality control methodologies in Information Technology, Training, Medical, and Marketing for individuals, small business and government agencies.
– DUNS: L2N4KKY9K5K8
– CAGE: 65NH1
– NAICS: 511210, 541511, 541512, 541513, 541519, 611420, 611519, 621111, 621111, 621299, 621320, 621340, 621340, 621511, 621511, 621999
– SAM Registration: Active
– Socio-economic: SDB, WOSB, & VOSB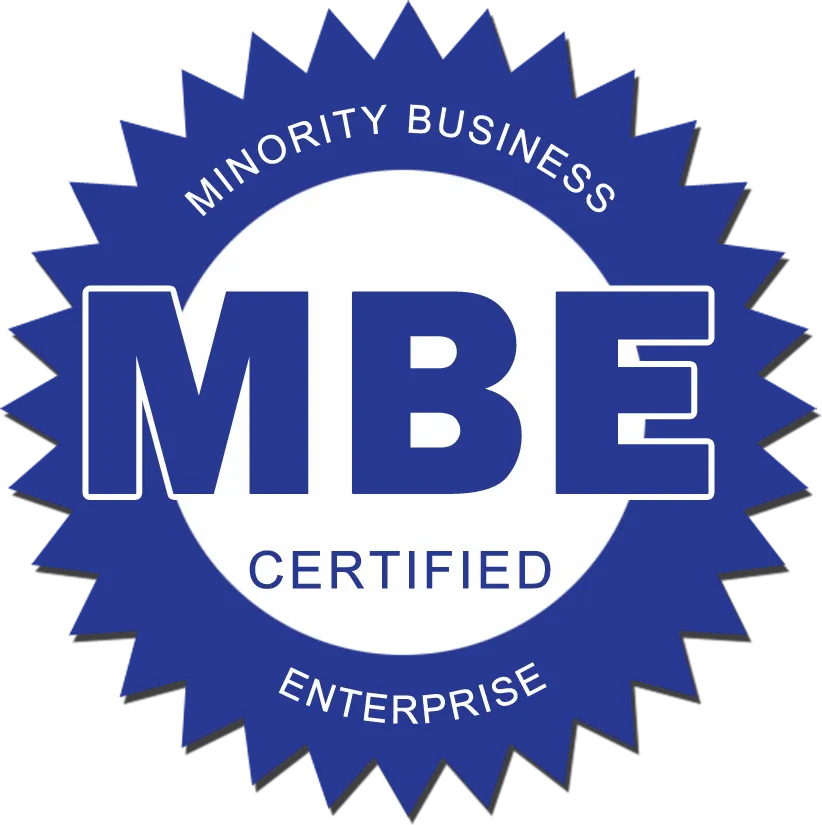 ---
Mission Statement
To provide superior solutions to educate, access and protect the community, businesses, individuals and government agencies so that they may continue their mission and better serve their customers. The Computer Consulting Group's purpose is to close the gap between government standards and ensure that companies understand what measures are needed to protect their environments. To provide a program that provides the framework for keeping a company at a secure level by assessing the risks the company faces, deciding how these risks will be mitigated and planning for how to keep the program and security practices up to date.
Vision Statement
To continually evolve company solutions to provide the best support, protection to the community and sustainment; make our products viable and in demand; expand and create a power team of diverse industry workers and make a significant impact on local communities.
---
Medical Mission Statement
To support, protect and sustain the lifelong health of individuals and communities by adequately staffing with quality, customer-focused mission partners who will provide the best care to every patient; while also identifying effective use of data and and the security management of technical resources.
Medical Vision Statement
To be known as the most caring, trusted, and respected source for delivering exceptional staffing and technical services.
---
Core Values
SECURITY: Implement the best security practices to minimize our clients' risk of theft.
HONOR: Protect our clients' personally identifiable information (PII) and right to privacy through the use of evolving security solutions.
INNOVATION: Develop new security measures and techniques to deter threats and secure our clients' information.
EVOLUTION: Monitor, deploy and evolve security measures to provide the best methods and techniques.
LEADERSHIP: Become a national leader in security and ethical standards.
DEDICATION: Preserve, Protect & Defend by providing the best customer service and security to our clients.
Differentiators
– Our People
– Our Leadership
– Our CPARS
– Our Partners
– Outstanding Communication
– Socio-economic Certifications



---
Leadership Team
The Computer Consulting Group builds its reputation on trust and honor. These are the principles in which our employees were taught while serving in the U.S. Military. Clients feel that they have made the best decision in hiring our high-quality security specialists.